Nursing Care at Home
Nursing Care nurses provide support to the patient with the proper administration of the patients' dietary and nutrition needs. Skilled nursing at home. Skilled and qualified nurses can provide the care and support for the patient in the comfort of your home.
Senior Care at Home
Senior Care at Home is non-medical caregiving and assistance provided in the client's home. Care may include assistance with activities of daily living (ADLs) such as bathing, transferring, and meal preparation; transportation; companionship; and more. It does not include medical care or therapies.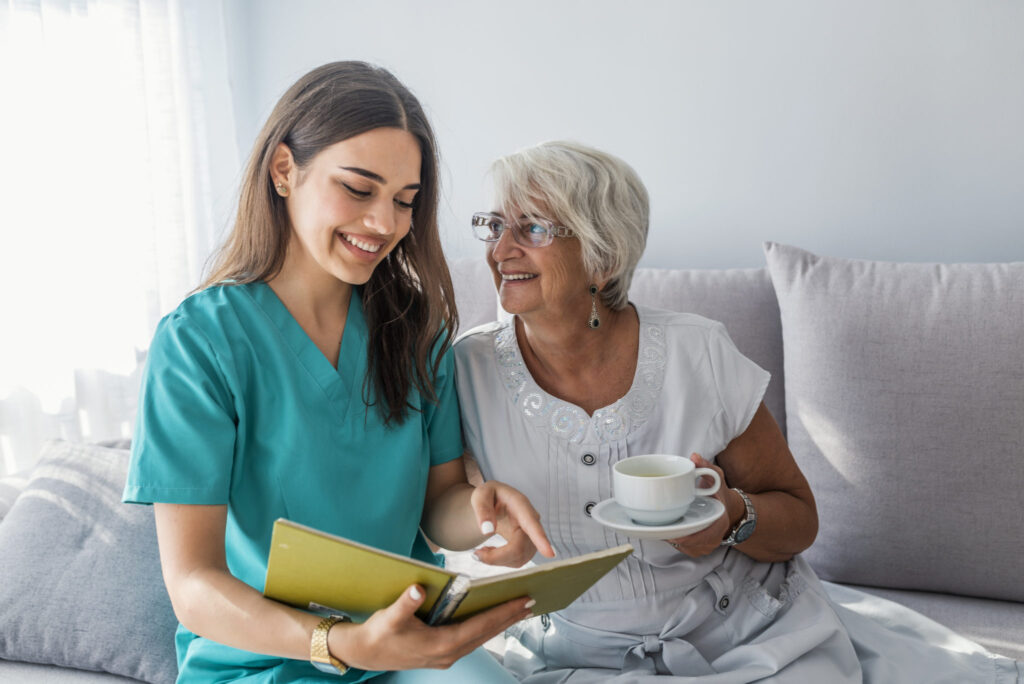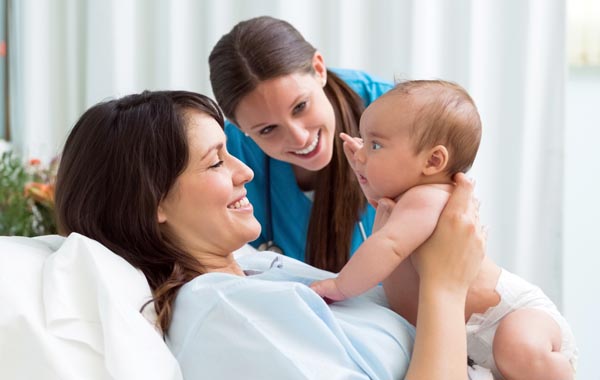 Mother And Baby Care at Home
Care and medical support by trained and experienced nurses. Emotional support and massage to help mothers deal with postpartum depression. Baby care and help with post-natal exercises and lactation.
Palliative Care at Home
Palliative care is specialized medical care for people with serious illnesses. It will treat your pain and other symptoms. It will help you understand your disease and your treatment options. It will help you, and your family, cope with the everyday challenges of living with a serious illness.
Toddler And Child Care at Home
Healthcare revenue cycle management is the financial process that facilities use to manage the administrative and clinical functions associated with claims Processing, payments and revenue generation.
The process encompasses the identification, management and collection of patient service revenue. Majorly we focus on providing end-to-end medical billing Services.
Strict adherence to various industry guidelines has helped us to deliver high quality healthcare revenue cycle services resulting in faster payment, zero delays and minimum denials
Geriatric Care at Home
Geriatric care is another name for old age care. The home is the comfort zone for all of us especially the elders of the house. They have lot of memories attached to the home they spent their prime time and this is the reason why most of the elders like to stay at home rather than relocating to a geriatric facility.
Child Care at Home
Caregiver looks after children in their own home, often with the help of an assistant. A family child care program is typically licensed for between 6 and 12 children, although these numbers do vary by state and by type of child care license.