Discover Our Comprehensive Networking Solutions
Structured cabling is the lifeline of entire IT network, Designing, Installation and Administering cabling systems to reduce costs. We undertake all networking to connect among computer system through local area and wide area networks. Moreover, all the networks are channelized through encryption.
A structured cabling system is a complete system of cabling and associated hardware, which provides a comprehensive telecommunications infrastructure. We offer reliable network connectivity for our clients that allows seamless data transfer with premium cabling systems.
Voice communication networks have traditionally been designed to provide either analog signal paths or fixed-rate synchronous digital connections between individual subscribers. Our comprehensive services provides the right connection for your data applications and voice services .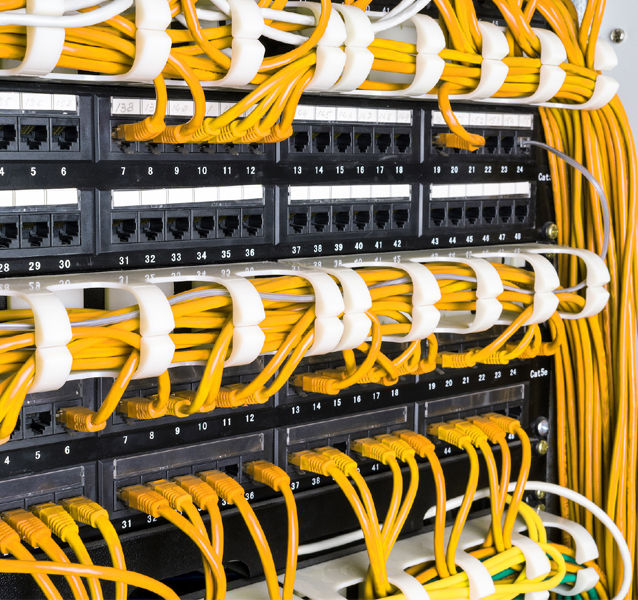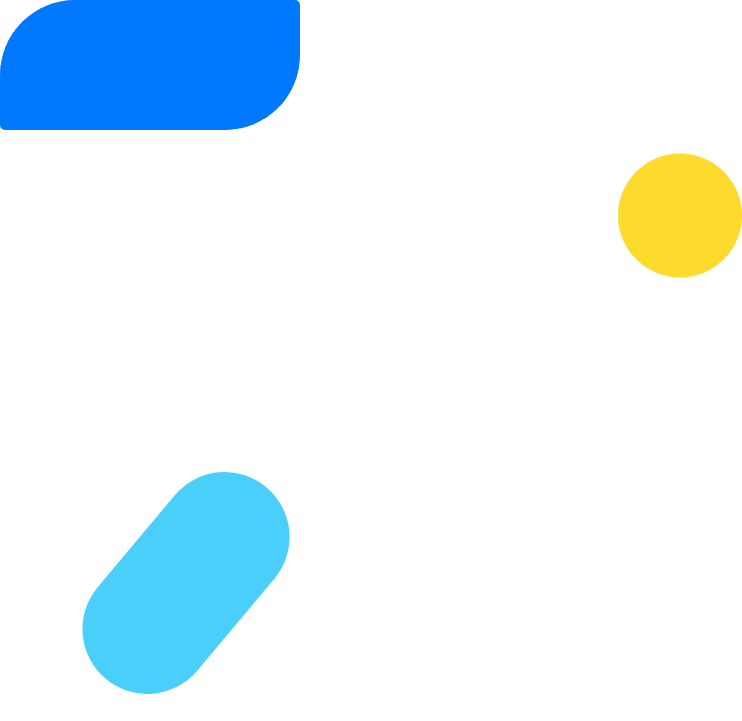 Fiber Optics & Blown Fiber with Splicing
Fiber optics, the science of transmitting data, voice, and images by the passage of light through thin, transparent fibers. Blow Fiber systems claim to offer reduced cost, increased design flexibility and other advantages. We provide a dedicated service for the designing, splicing and testing of optical fiber networks for our clients.
Rack Installation & Termination
Network rack is a metal frame chassis that holds, stacks, organizes, secures and protects various computer network and server hardware devices. We offer the installation of all types of data cabinets and racks and will survey and advise on the correct option for your data network needs.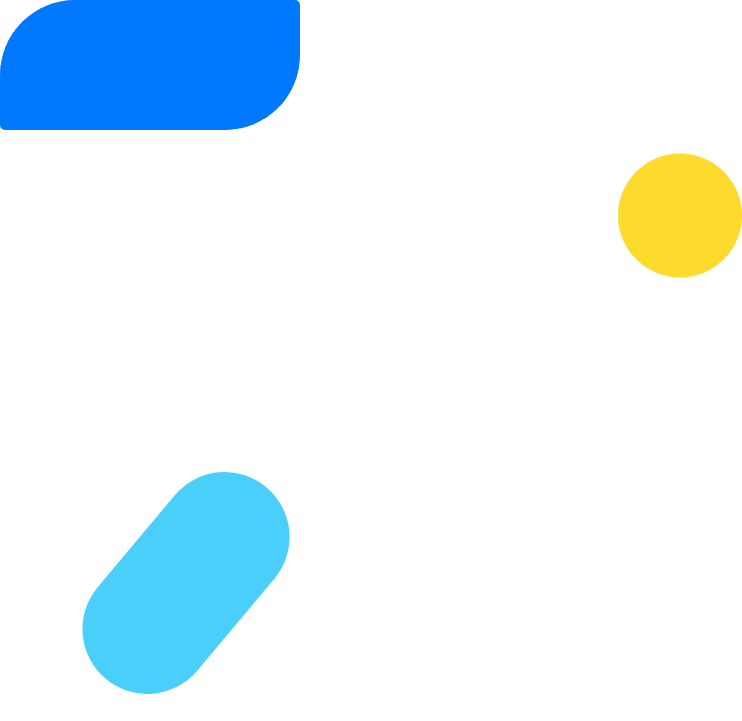 Network design is a category of systems design that deals with data transport mechanisms. Our network design service will provide your business a customized, thorough network infrastructure designed to grow with your company over time.
Testing documentation involves the documentation of artifacts that should be developed before or during the testing of network.